White Card Online Webinar
Course Code: CPCWHS1001
The White Card Online (Virtual Webinar) is available for those that reside and are located in NSW only. Allies Training is an approved RTO under Safework NSW. Please see requirements tab for more info
We will match any price – send us an email or use our live chat for your coupon at accounts@alliessecurity.edu.au
Valid for work in Australia (All States)
Same day certificate upon successful completion of the course!
INCLUDES CARD FEE! NO HIDDEN FEES!
Must Have PPE items
SAFEWORK NSW APPROVED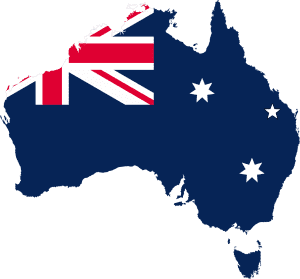 Complete Your Online Class
Key Topics
Identify and understand roles, responsibilities and rights of duty holders
The Work Safely in the Construction Industry (White Card) course is a Nationally Recognised qualification and is a compulsory requirement for anybody who wishes to kick-start their career or maintain employment in the construction industry throughout Australia. The unit was previously known as CPCCWHS1001 – Work safely in the construction industry, that is now superseded, and is equivalent to the new code CPCWHS1001 – Prepare to work safely in the construction industry. The white card webinar provides ease of access of the course from your own location within NSW.
This course is also appropriate for those wishing to obtain their Owner Builder permit, the white card component can be completed with us, and your owner builder component elsewhere. This course is also appropriate for apprenticeships, trainees that are going in to a variety of trades (like electricians, carpenters, plumbers, engineers, project managers etc.) wanting to gain access to construction sites.
You must meet English Skills Requirement
Good spoken English is needed for in-class practical assessments.
Good written English is needed for written assessments completed in-class.
Good reading and comprehension skills are necessary to navigate Student Course Notes, policies and procedures documents and to take in information as the trainer progresses through the training materials.
Use of interpreters is not allowed.
The White Card trainer/assessor reserves the right to refuse entry to the class to any student if in the opinion of the trainer/assessor the trainee displays a lack of English comprehension when entering the classroom. You must not make a booking if you doubt your English. Please contact our office immediately via email accounts@alliessecurity.edu.au or 02 9557 7466 if you have doubts. Cancellations must be made 48 hours before course start time. If you show up on the day and do not have the required English Skills, there are no refunds, please ensure to double check before making a booking.